bring your clients into a new era of hybrid collaboration
Nexvoo values every partner, and we provide all the supports to achieve the double win. The Nexvoo Partner Program is here to guarantee your benefits as a Nexvoo partner based on the investment and performance your organization made.
Download Partner Program Brochure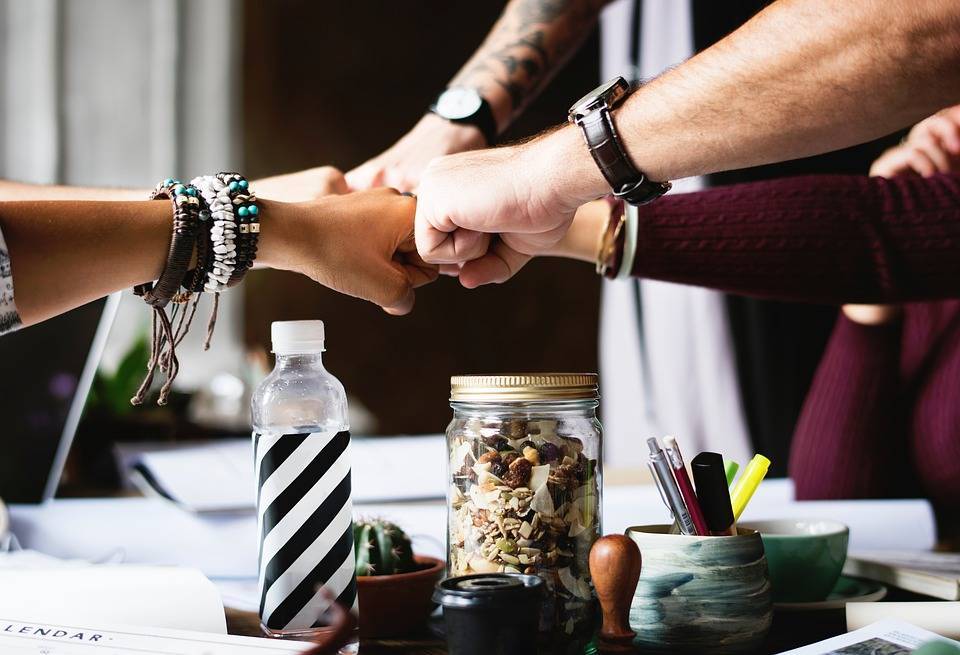 Work with A Fast-Growing Company

Apply to be a partner of Nexvoo and, if it's a good fit, you'll be joining a group that is changing the future of work and learning.
Connect with Your Clients
Connect your clients with the most intelligent video conference solutions making remote meetings as productive as in-person ones.
Gain Exclusive Access to Our Products
Become a Nexvoo authorized partner and have access to competitive pricing, exclusive promotions, and tools to give your clients advice on their specific needs.
9325 Uptown Drive
Suite 900
Indianapolis
IN 46256
PvMG Rood 22
6666LT Heteren
1 Via Dino Campana
62012 Civitanova
Marche Civitanova
service@nexvoo.com
+19492595078