Nexvoo video conferencing devices including teleconference webcam, conference cameras&bars, and supplying different meeting room video conference solutions. Nexvoo USB video conferencing devices are intelligent enough to identify and cancel unpleasant noise, and compatible with most video conferencing applications.
Enjoy your video conferencing with Nexvoo video conference cameras in huddle rooms and small conference rooms
Conferencing Bars & PTZ Cameras
Nexvoo provide USB teleconferencing solutions with video bars and PTZ cameras
for your medium to extra large conference rooms and boardrooms.
Auto Tracking Cameras for Classroom
Bring online teaching to hybrid classrooms with teacher auto tracking cameras. Nexvoo masterfully developed the innovative CC520 AI classroom auto tracking Camera which is intelligently engineered for distance learning.
Features of Nexvoo Conferencing Hardware
Nexvoo video conferencing devices both have speaker tracking and auto framing. Auto framing function enables an instant capture of people in the conference room and detects their real-time location, and based on this, the speaker tracking function can identify the speaker in real-time and enlarge the frame and center the speaker in the view.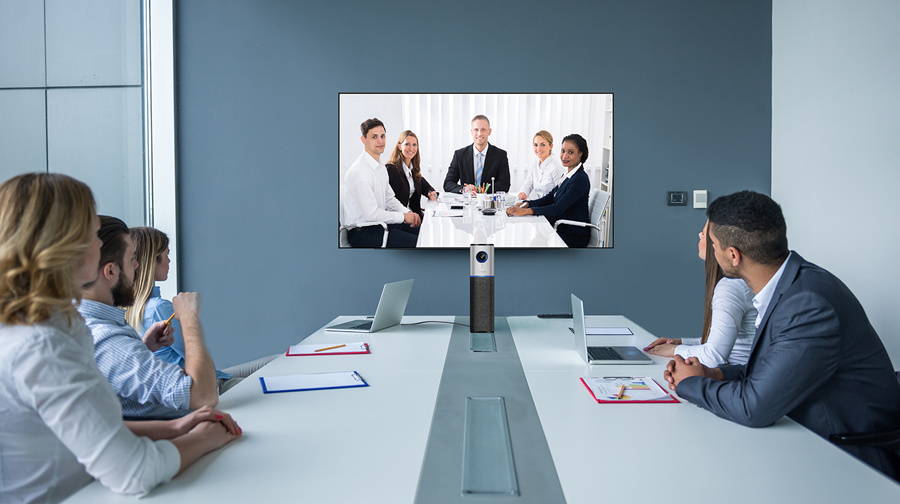 All-in-one Conference Device
Nexvoo all-in-one video conferencing device fits easily above or below a television. They have clever built-in cameras that automatically zoom in on the group or individual speaking at any given time. The all-in-one video conferencing equipment could eliminate the drawbacks of traditional conferencing devices and here are some of their advantages: Low cost and simple to use, maintain, and set up.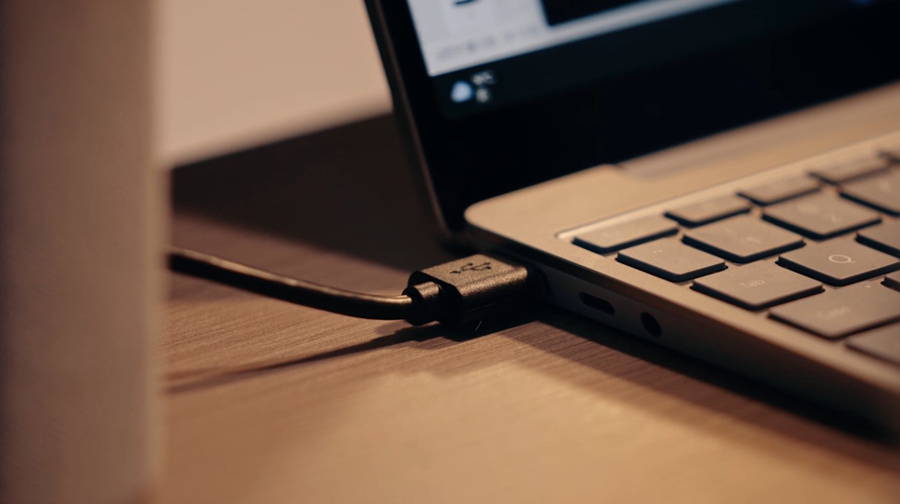 Nexvoo USB video collaboration solution, offering One Cable Connection to the conference camera & bars, speakerphone.In practice, this means that Nexvoo's convenient video conference device fully supports BYOD – Bring Your Own Device, where the user can bring the collaboration service to the meeting room on any laptop with a USB port.
Nexvoo's USB conferencing devices are easy to use and compatible with most video conferencing applications, such as Zoom, Microsoft Teams, Amazon Chime, Google Meet, Cisco Webex, BlueJeans, GoToMeeting, and Tencent Meetings. Nexvoo's video collaboration equipment will provide a unified solution for a seamless transition between remote and hybrid workplaces.

Nexvoo Tech utilizes US-based Qualcomm chipsets with Google certification, offering additional levels of scrutiny and certifications of safety and quality. It currently has high-end video conferencing solutions in the market, such as video conferencing cameras&bars, phones, tablets and headsets.
Nexvoo values every partner, and we provide all the support to achieve the double win.The Nexvoo Partner Program is here to guarantee your benefits as a Nexvoo partner
based on the investment and performance your organization made.