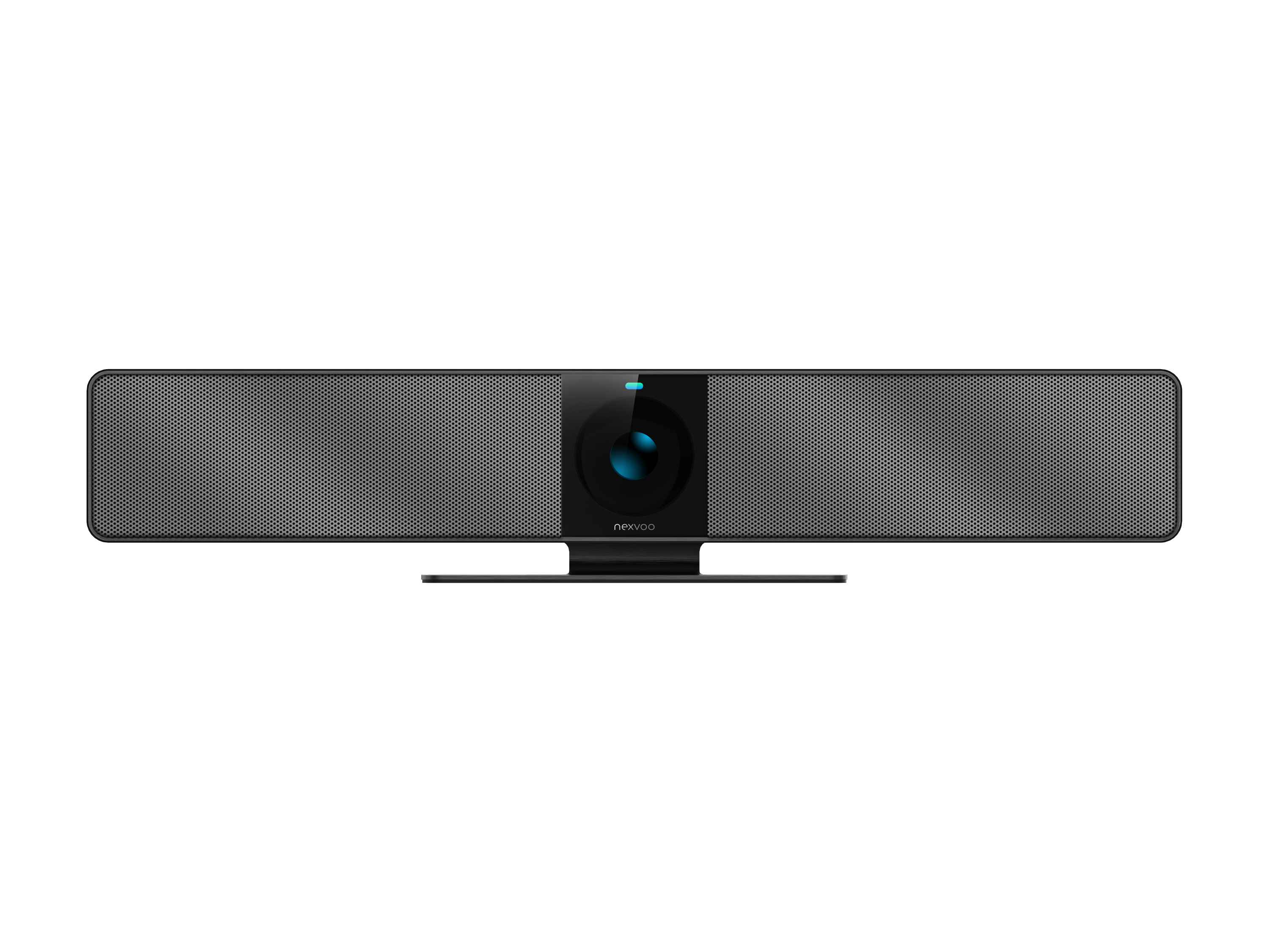 4K UHD AI-Powered
Video Conference Bar
• All-in-one conference bar
• Ideal for rooms of up to 10 participants
• 6-microphone array and a full-range speaker system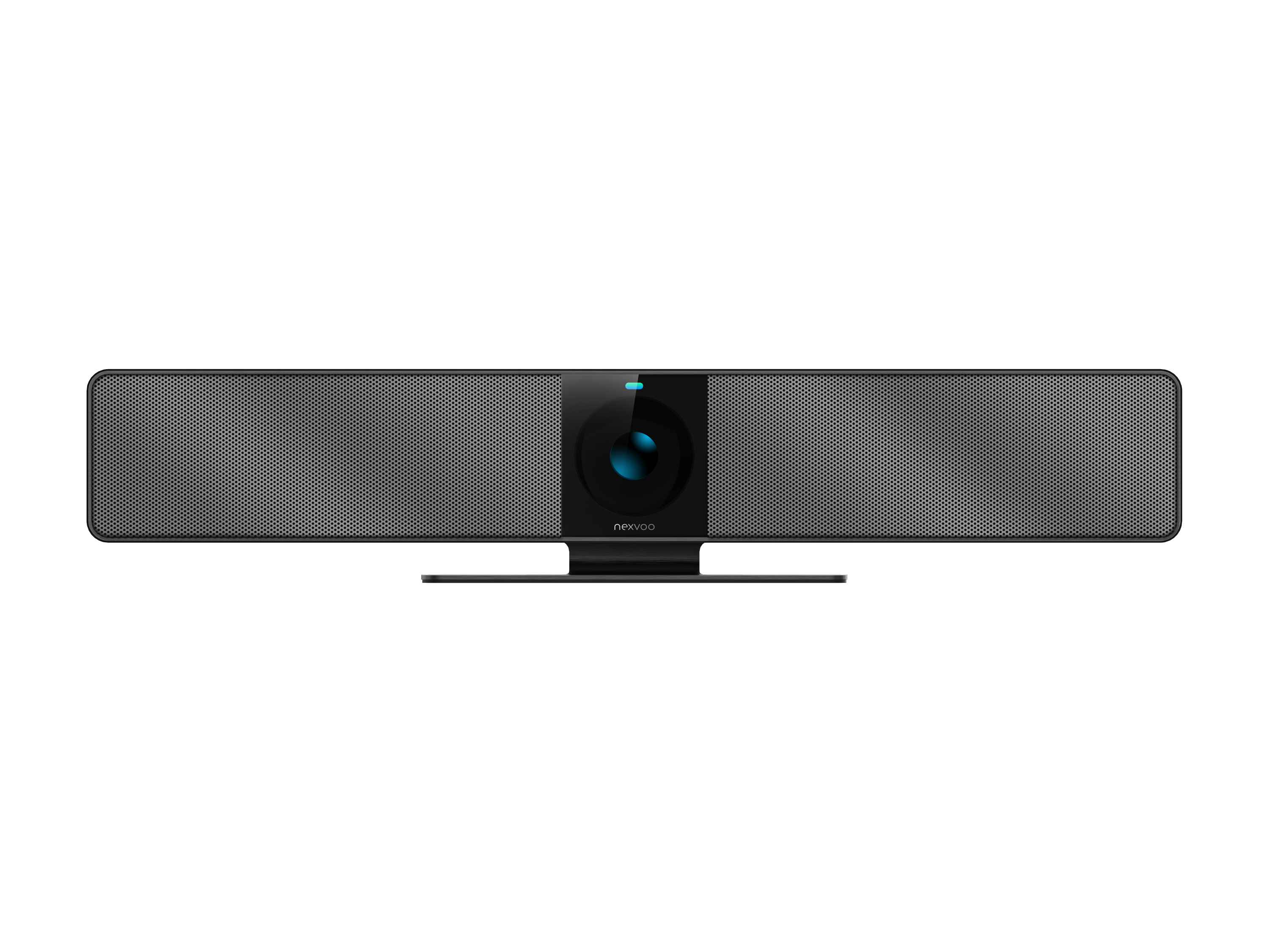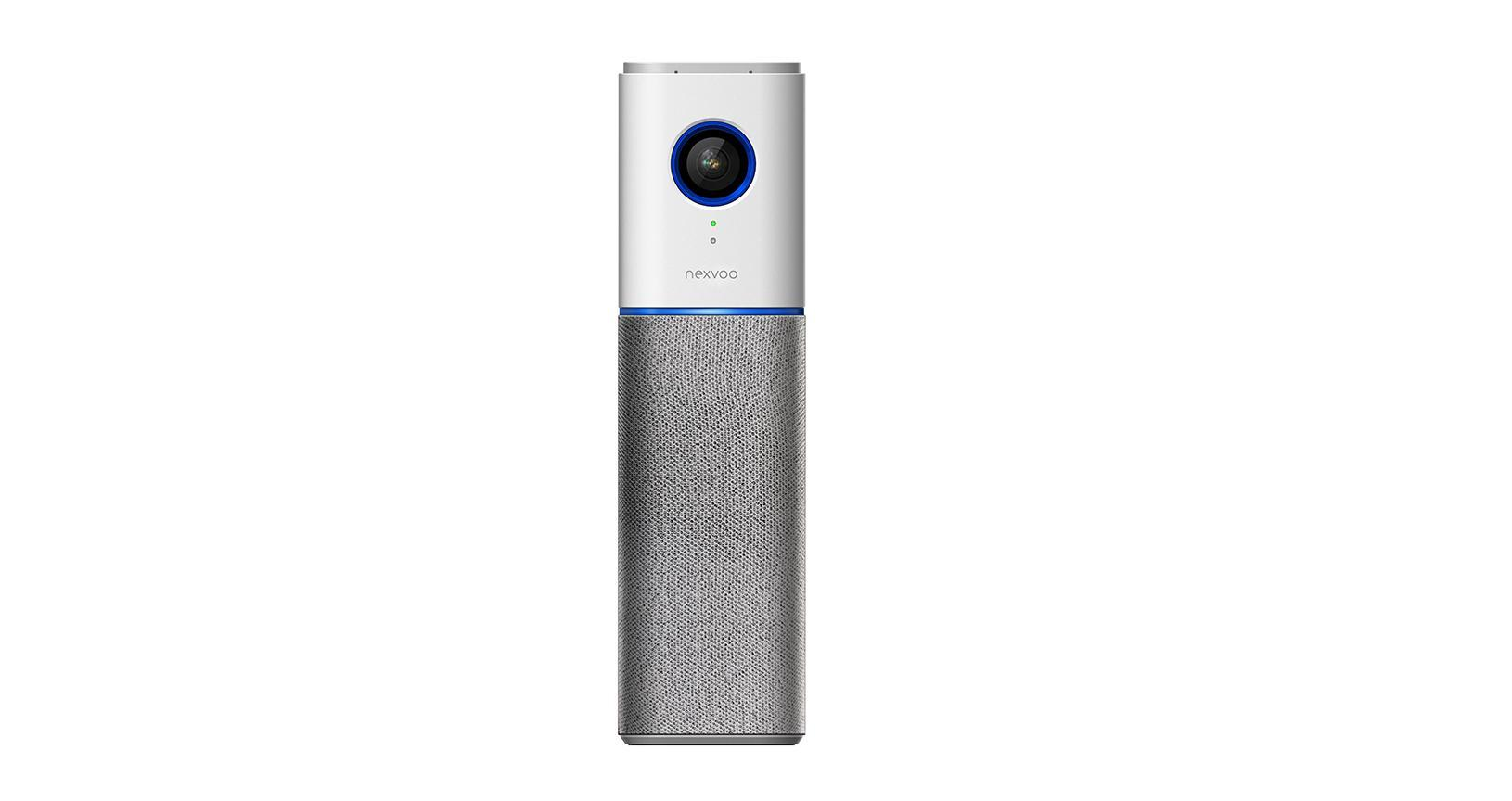 1080P AI-Powered
Video Conference Camera
• Affordable AI 1080P Video Conferencing
• Works with your meeting and video conferencing applications
• USB Plug-and-Play Connectivity
4K HD Google Certified
Video Conferencing Tablet
• Google Certified. Compatible with all meeting applications.
• Great for any conference room, workspace or home office
• Enable HDMI connection with TV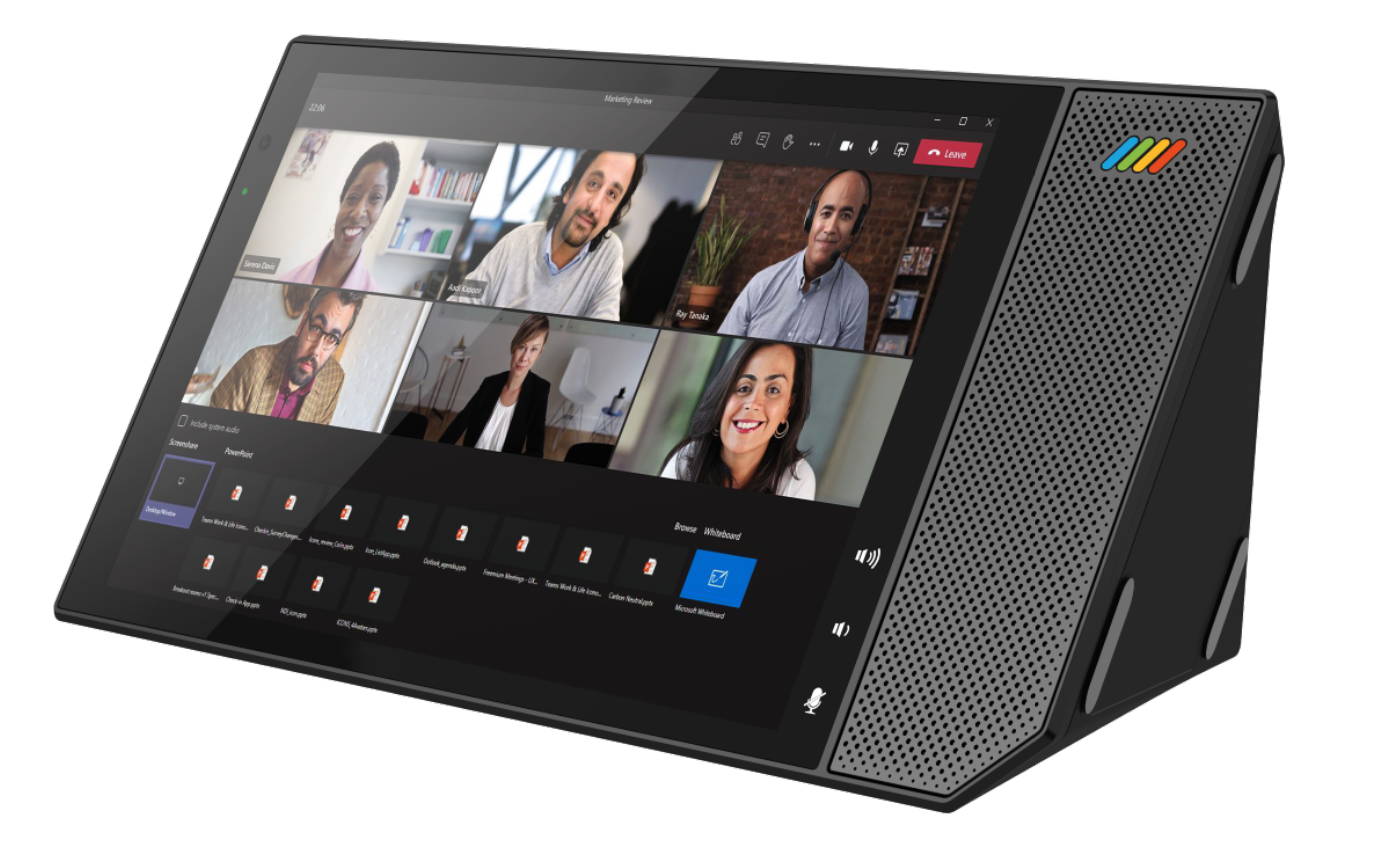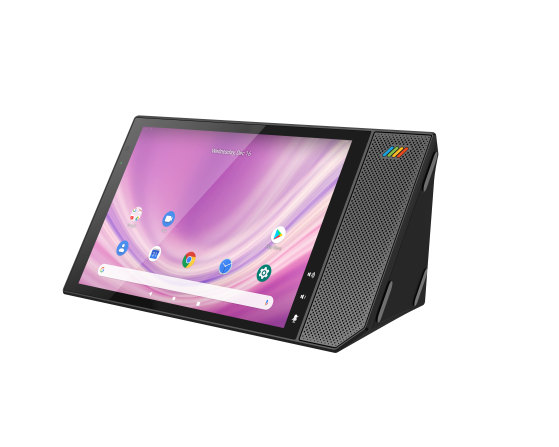 Today, Nexvoo, a global leader in consumer technology products, announced a suite of video conferencing solutions to upgrade your work station whether you're at the office, working from home or learning remotely.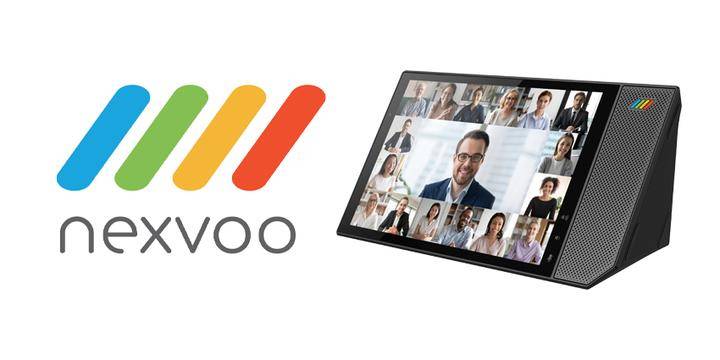 Nexvoo has announced a new suite of video conferencing solutions to help upgrade the modern workstation. Designed to empower people working in the office, at home, or anywhere else, the Nexvoo video conferencing tools support a range of environments.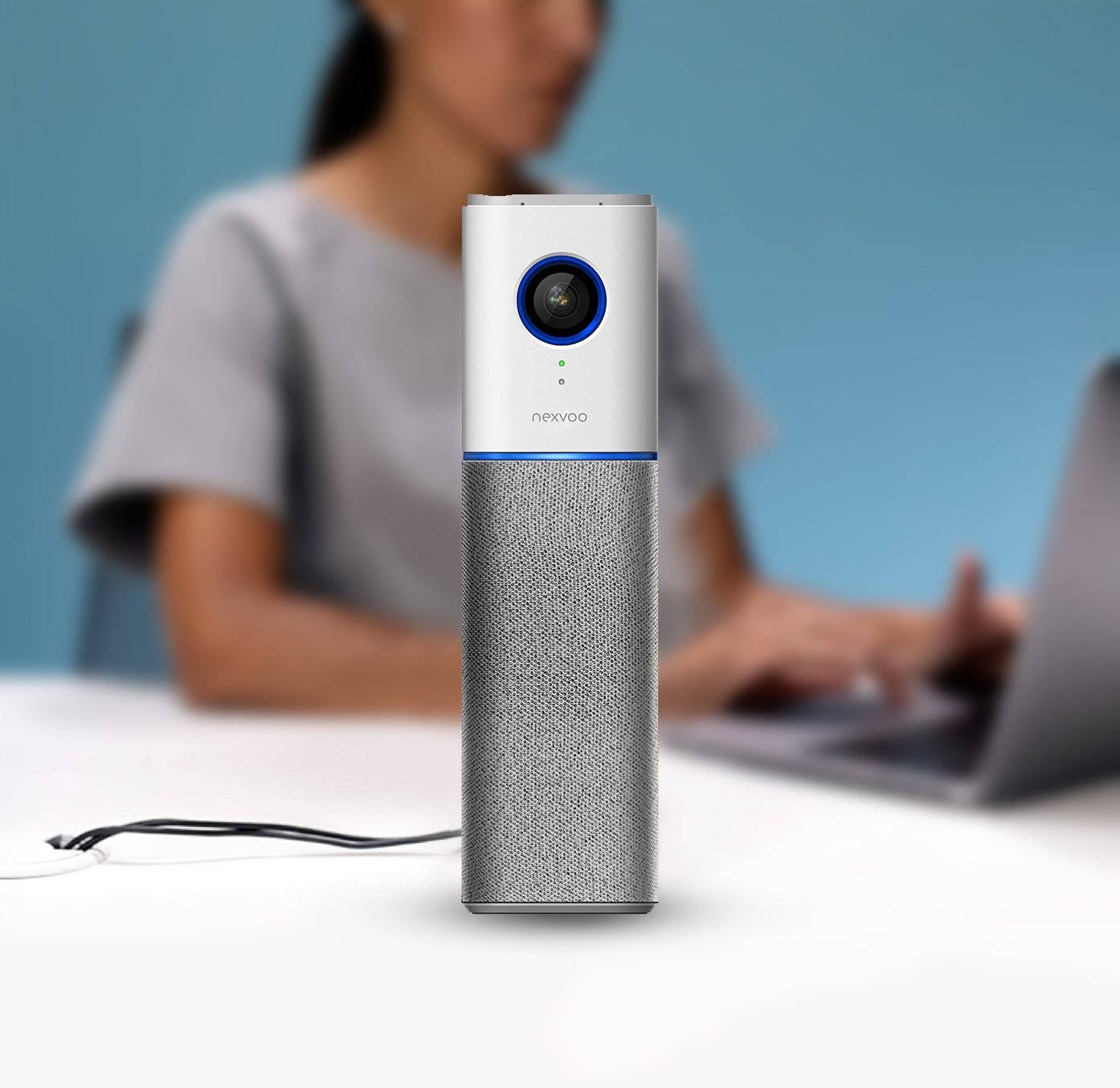 The two devices, N109 Smart Conference Camera and the T530 Video Conferencing Tablet, couldn't be more different, but both are worth a look for those with need to connect via Zoom, Microsoft Teams, Duo, WebEx and more.