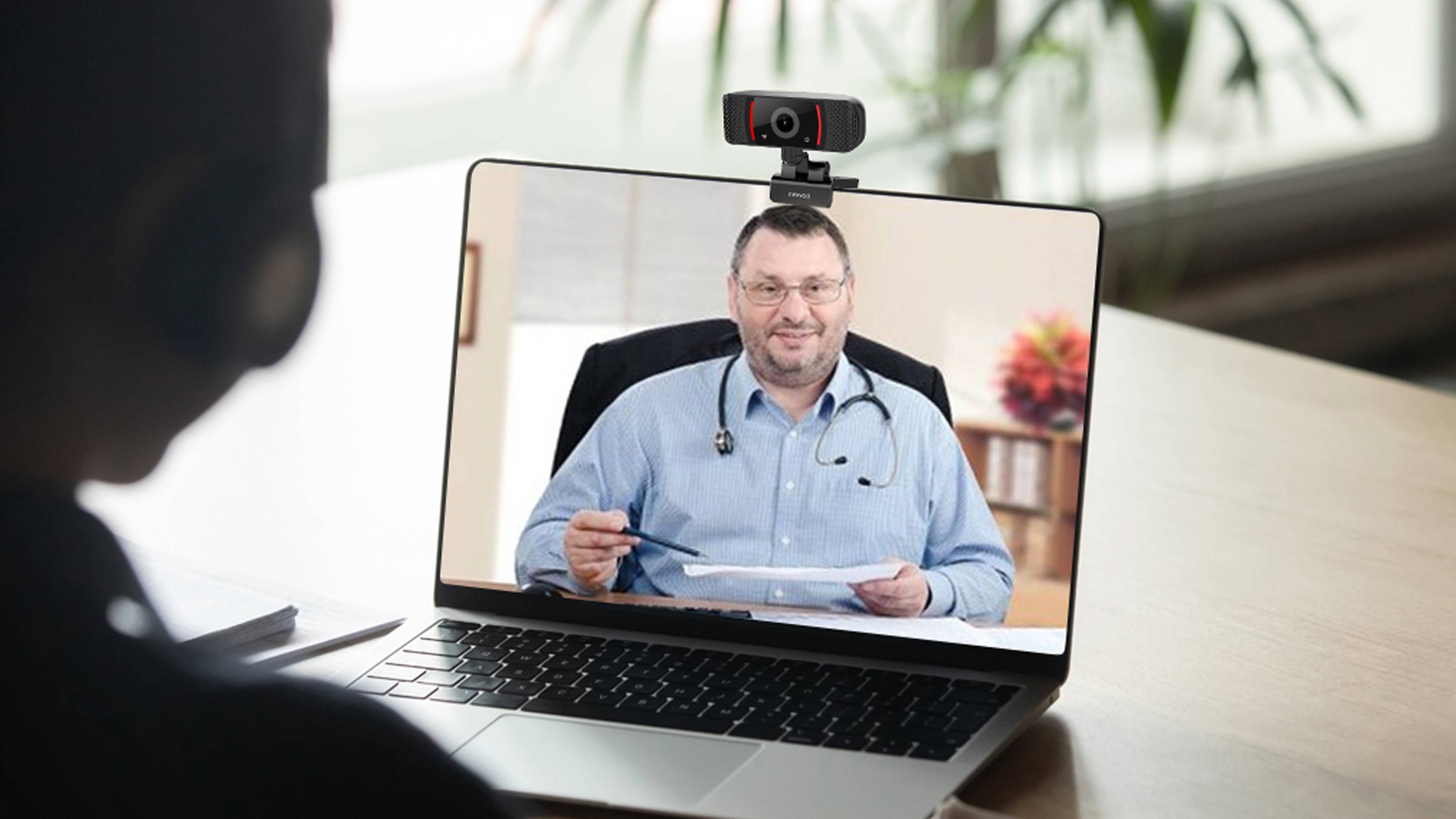 Create Your Own

Patient-centered
Telehealth Room
Nexvoo is a trusted brand used by healthcare companies to provide personalized appointments and consults in outpatient settings, inpatient hospitals, and nursing home facilities, helping patients and providers communicate efficiently and punctually at a distance.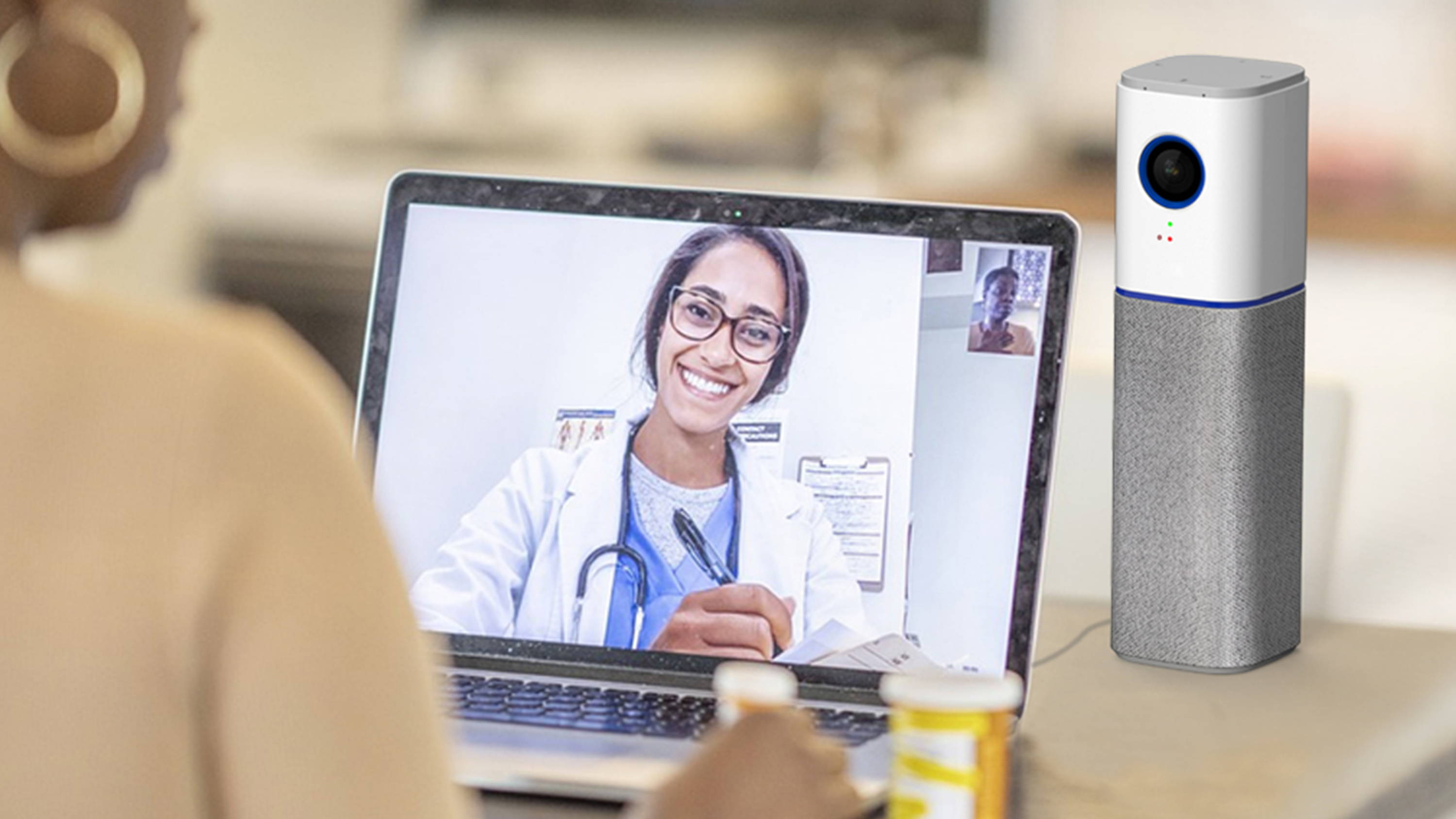 Focused on
fluent communications
Nexvoo telehealth solutions support clear collaboration among teams, providers and patients to ensure each party can be heard in remote observation.
Enhance Patients' experience achieve better outcomes
Our advanced technology enables doctors and nurses to remotely observe surgeries and medical procedures at other hospitals – both for training and consultation.