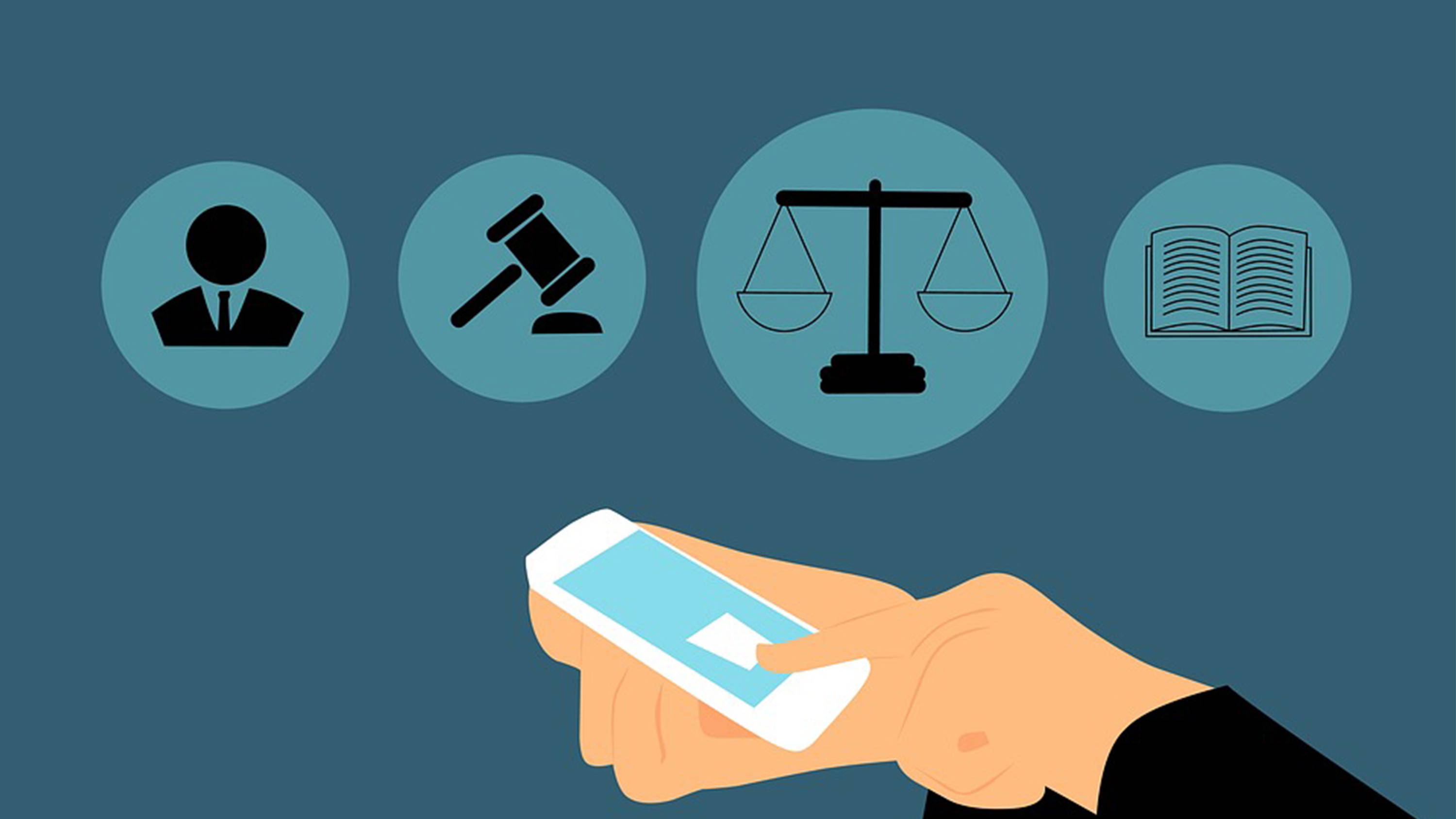 Make Everywhere
Virtual Courtrooms
As virtual courtrooms become necessary, it is critical to have stable and high-quality devices that support access to courtroom environment for efficient proceeding.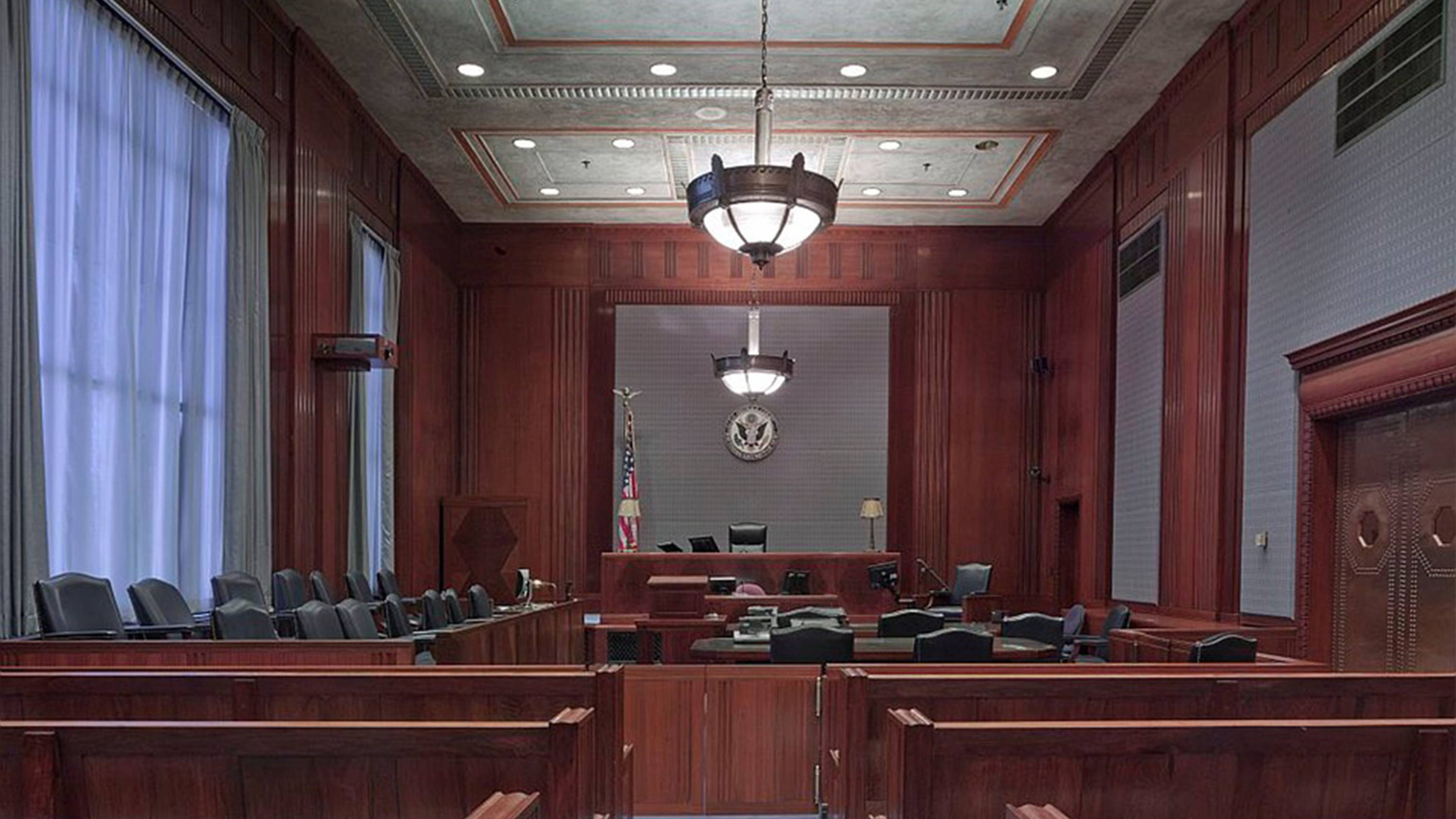 Ensure Hybrid Hearings Without Interruptions
Nexvoo video conferencing devices enable courtroom proceedings when attorneys, defendants, or jurors who can't attend in person.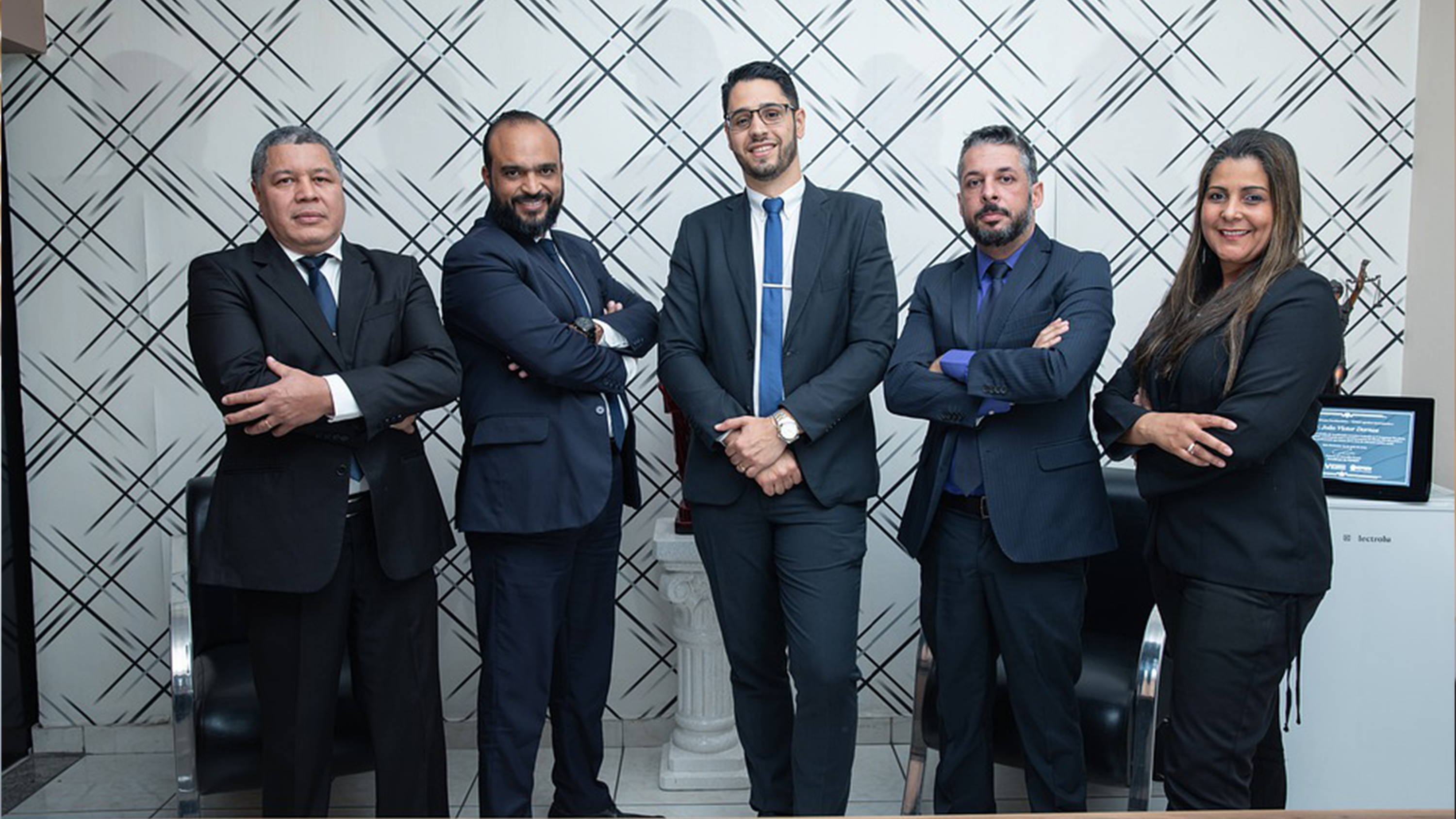 Best digital

communication tools
for law firm
For remote attorneys and lawyers, how efficiently you communicate with your colleagues and clients directly translates to how successful you are professionally. Nexvoo video conferencing products ensure you are working in accordance with remote communication best practices.