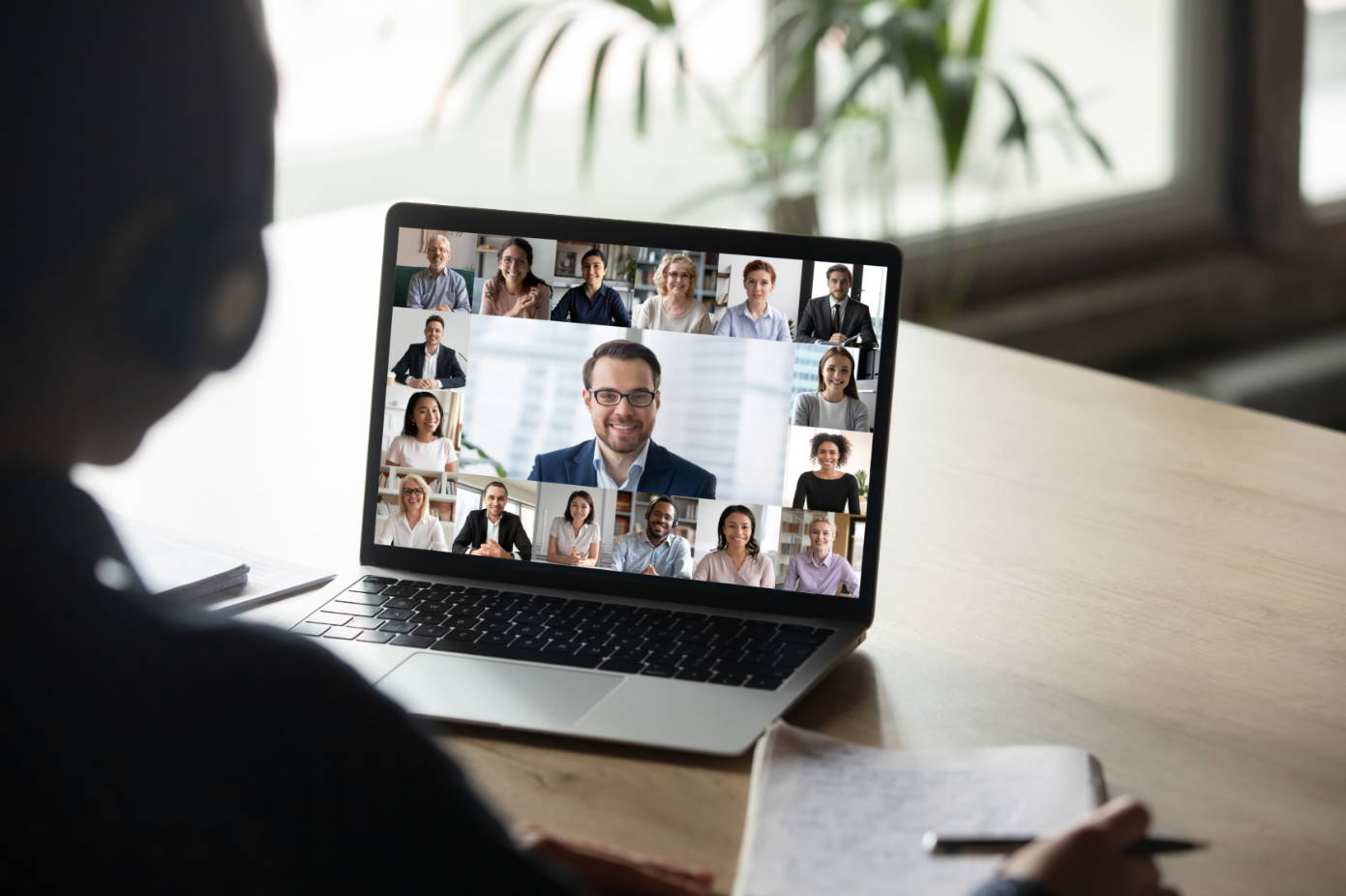 Make Your Remote Meetings

More Involved and Productive
Nexvoo devices are compatible with all web-based meeting platforms and easy to set up. Remote employees will feel like they are participating together in the room.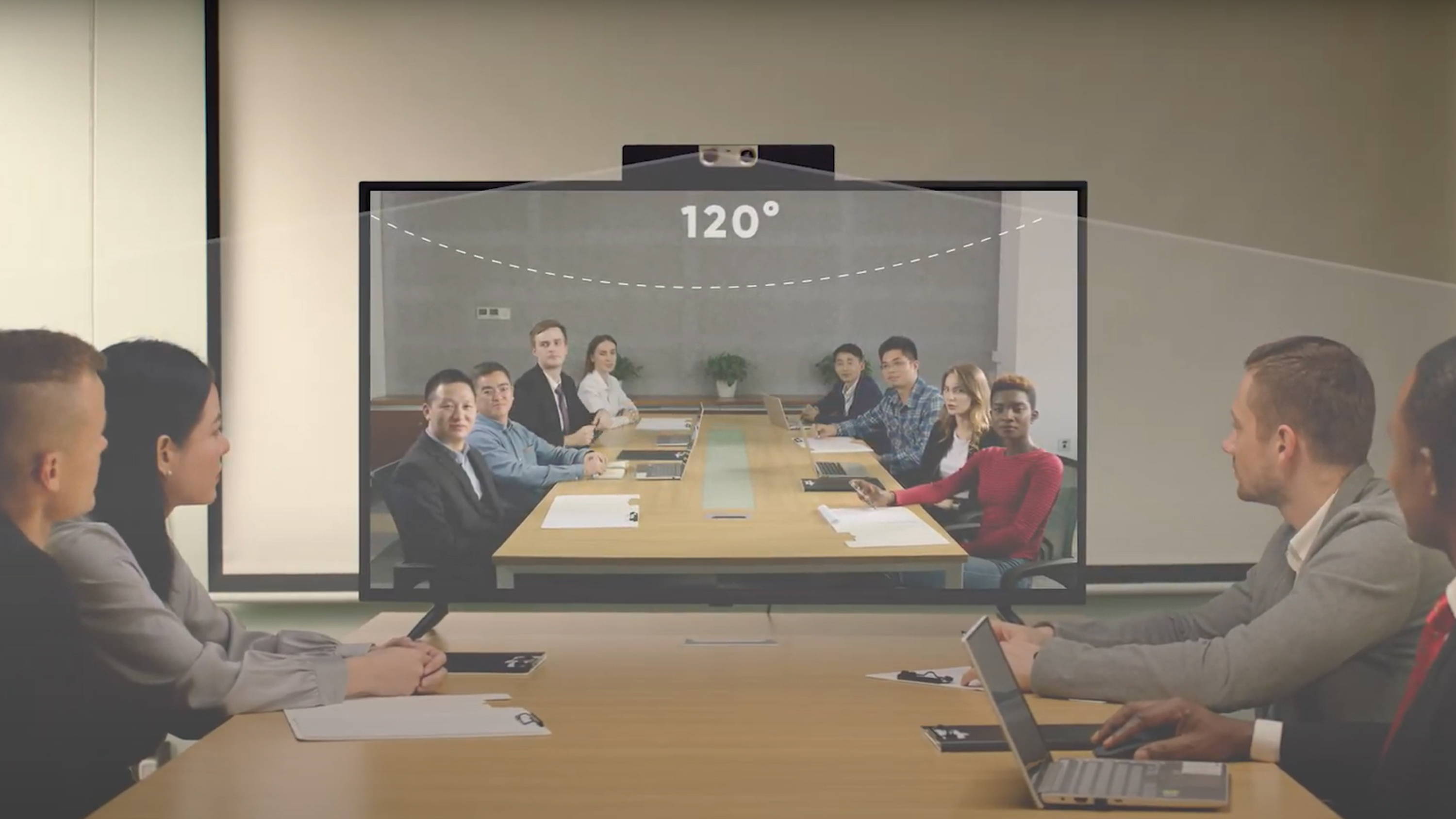 Wider Angle
and
Stay More Focused
With advanced technology, Nexvoo video conferencing products allow you to run your meetings with clear audio and video so that every attendee can hear you at ease.
Foster Collaboration Build Relationships
Keep connected with your teammates and work without psychological distance.